Please view on a

computer

.

Wait a second for the page to load, then scroll down.
World's Fair Pictures presents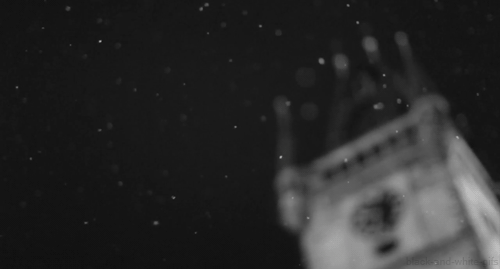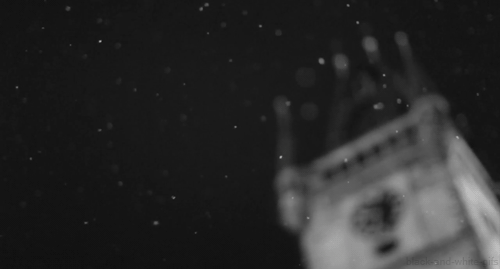 For the past seventeen years,

a member of the Sunshine family has




died

every year on The Day Before Christmas

. Now Thrirty and a
successful photographer, Miles Sunshine is the last Sunshine alive. She will decide...
"It will be like fight club and It's a wonderful Life fucked"
It will be like fight club and It's a wonderful Life fucked
Gritty, Funk and emotional - the film uses magical realism to explore its dark themes and complex characters.
Marry Christmas from the Sunshine Family
the film is an allegory for our current healthcare system wrapped around complex characters in a hillarious magical world. Blah Blah Blah..... Synopsis.
the film is an allegory for our current healthcare system wrapped around complex characters in a hillarious magical world. Blah Blah Blah..... Synopsis.
Our Story centers around... Synopsis.
Our Story

takes

place in Denver Colorado during the most magical time of year. Christmas...We go from

fabulous

family manision in the

suburbs

of Denver, to Clocktower Penthouse in Down town. Al though our story is set in Denver Colorado the Day before Christmas will takes place in a world all its own.
Miles Sunshine is the last member of the wealthy Sunshine family: which has been decimated by a bizarre family curse, where every year a member dies violently on the day before Christmas. Ever since his troubled and lonely childhood. Miles' best friend has been Geoffrey a dark and destructive force that emanates entirely from Miles subconscious. Now a cutting-edge photographer, world famous for his dark images Miles is sadly unable to forge

true

intimacy with anyone in the real world. but when Miles falls deeply in love with Sarah, a loving and warm older woman who is dying of cancer, Geoffrey becomes dangerously jealous and forces

Milesd

to new extremes.
A mysterious, pale individual with a detached quality to his voice - wholly imaginary, a fragment of Miles' imagination, he has been the artistic collaborator on Miles' famously dark photographs, but Geoffrey's dark vision extends far beyond mere images. A sardonic, mischievous and increasingly dangerous force, he becomes increasingly unmanageable after Miles falls in love. Furious at his loss of control, Geoffrey ultimately has a lethal final confrontation with miles that will determine which personality will live a which will die.
Sarah is a kindergarten teacher who has known much sorrow. A stunningly beautiful older woman, a few years older than Miles. Sarah can't have children, a source of deep regret that destroyed her first marriage. She has been battling cancer for some time, and it has returned with a vengeance -- a diagnosis that Sarah is keeping secret fro fear her family will go bankrupt trying to save her. However, privation has not dampened Sarah's lovely sprit., and she remains warm outgoing and deeply concerned with the welfare of others. She meets Geoffrey at her church, and at his invitation arrives on a mountaintop just in time to save Miles from suidcde. Initially just friends, she and miles eventually all deeply in love , but their star-crossed romance will be of a nearly short duration.
She is the beautiful twenty one-year-old model that has been in an on and off again relationship with miles for the past few years. Miles's favorite muse she is his Edie Sedgwick to her Andy Warhol. Neurotic, charming, and extremely high strung. Chloe has been damaged by life and is looking to Miles for answers. However, when Miles makes it clear he doesn't love her, Chloe finds a sweet admirer in Toddy. Miles only childhood friend outside of Geoffrey. However, her ongoing fascination with Miles causes problems with her new relationship and Geoffreys refusal to let her go threatens to sabotage it before it even has a chance to get started.
A good-looking all-American guy with a strong Southern accent. As a kid, he was a god friend of Miles, but their friendship abruptly ended when Toddy's family movied to Arkansas. Now, Toddy's back in town, but his efforts to become an animator have made him an object of contempt among his affluent, hidebound family members. Deeply attracted to Chloe, Toddy is shattered to learn that she is still obsessed with Miles, but his genuine affection for Chloe may save their relationship after all.